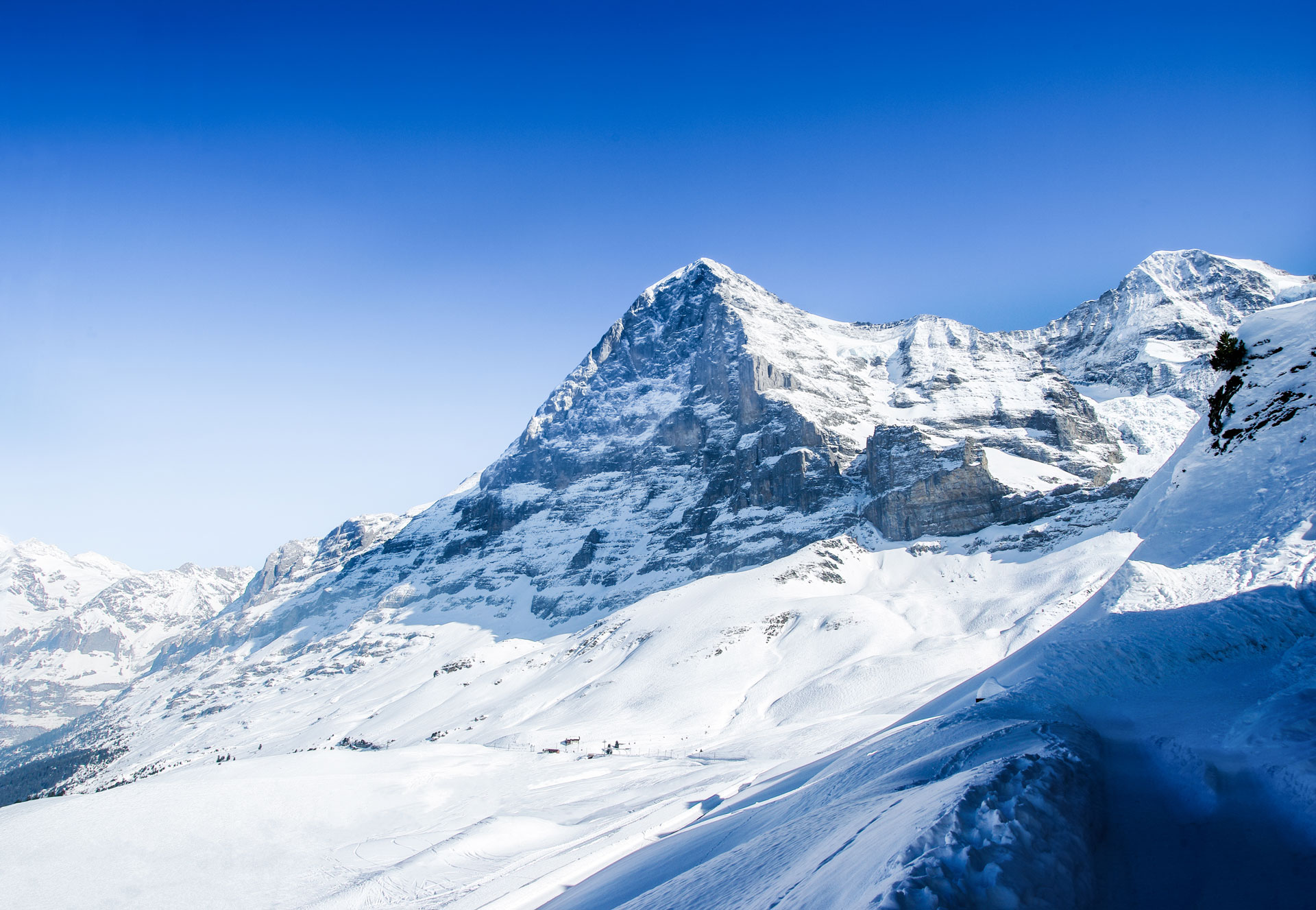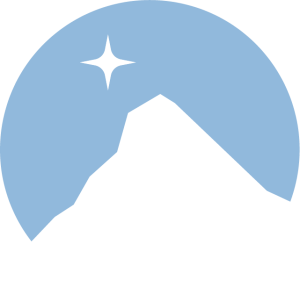 Our Firm
Nordwand is the majestic north face of the Eiger, one of the world's most iconic mountains which only the most accomplished alpinists can attempt to climb.
Nordwand Capital is a multi-family office specially designed to service a select group of like-minded, ultra-high-net worth families that can benefit from our differentiated asset allocation approach, personalized customer service, and unique co-investment opportunities with some of the world's most sophisticated investors in a fully-aligned manner.
Our Mission
"By whom much is earned, much is possible." 
Our firm is devoted to responsible investment management that is designed to generate attractive risk-adjusted returns, enhancing productive generational continuity and societal betterment.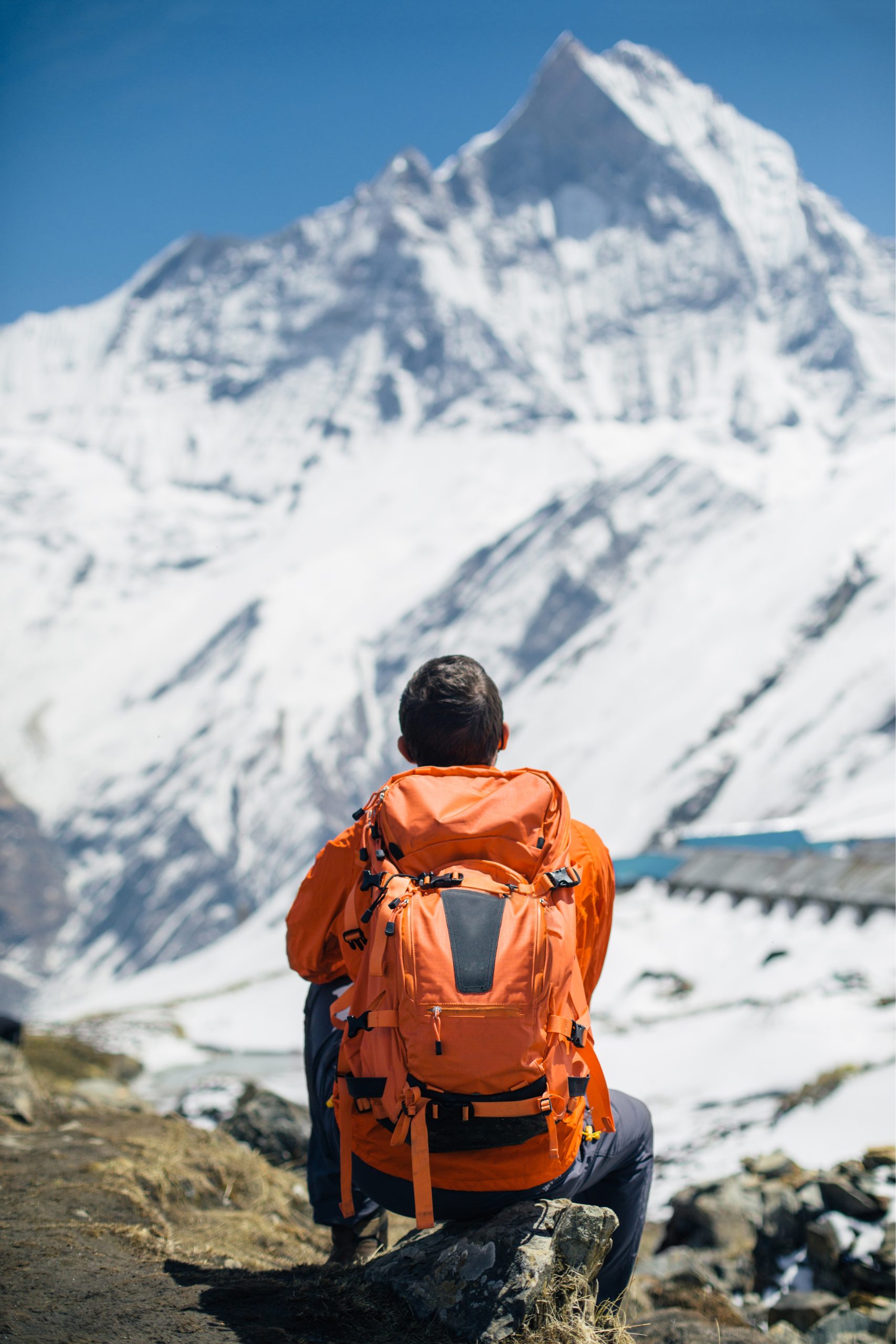 Our Approach
Advise
appropriate capital allocation for the particular needs of ultra-high-net worth clients
Identify
exclusive co-investment opportunities with world class investors within reasonable structures
Execute
by accommodating and facilitating our clients' needs efficiently and effectively
Monitor
through a long-term partnership approach to recommendations as opposed to a transactional mentality
Report
utilizing customized institutional-quality reporting based on efficiency and supporting data; insights that are "an inch wide but a mile deep"

Contact Us
If you are interested in learning more, please get in touch with us at: