PARTNERSHIPS
FOUNDED IN INTEGRITY. DRIVEN BY OPPORTUNITY. BUILT FOR LONGEVITY.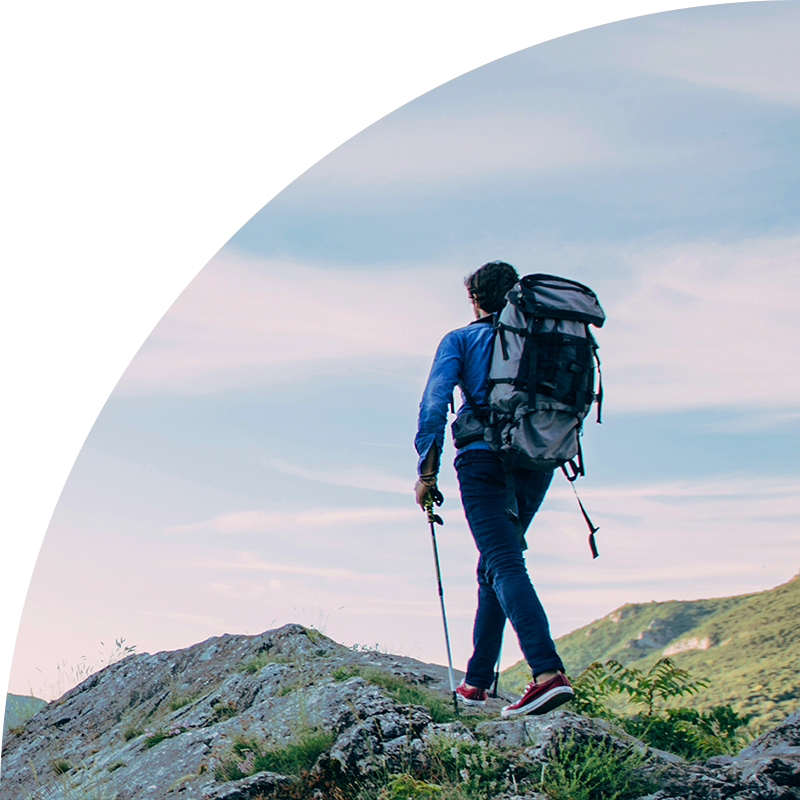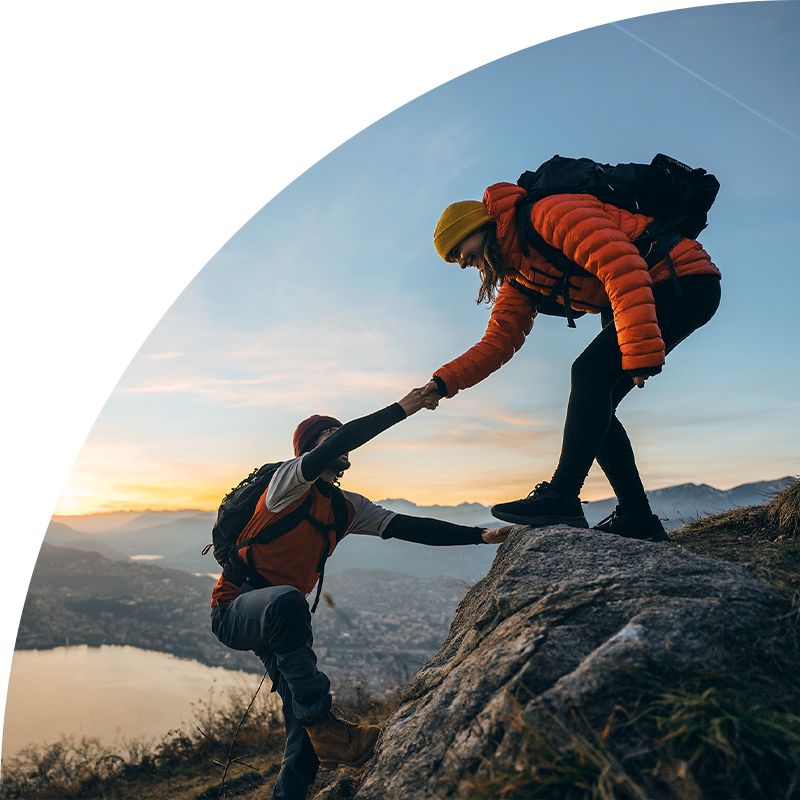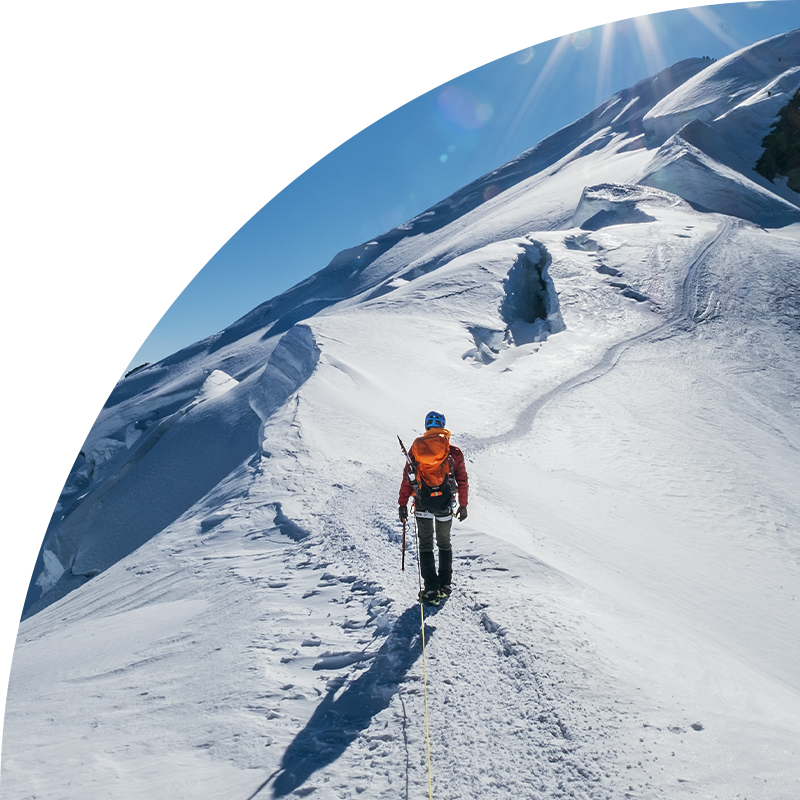 Meeting the unique needs of ultra-wealthy families requires a long-term view that balances competing and critical interests.
Nordwand Capital is an independent multi-family office expressly designed to provide a partnership of service, financial advice and investment strategies to a select group of ultra-high-net worth families.
Our clients can benefit from our depth of experience, differentiated asset allocation approach, and unique co-investment opportunities with other sophisticated investors in a fully aligned manner.
Our Inspiration
Nordwand is the majestic north face of the Eiger, one of the world's most iconic mountains which only the most accomplished alpinists can attempt to climb.