We support our clients with a clear alignment of interests and reliable execution of all deliverables.
Network Partners
Leading Business Owners & CEOs
Private Equity Firms & Hedge Funds
Family Offices
Strategic Investment Vehicles
Differentiated Venture & Growth
Special & Thematic Opportunities
High Yield / Income Generation
Our Team
4 Senior Partners with 100+ Years of Investment Experience
Hardworking Associates & Committed Analysts
Rigorous Due Diligence & Dedicated Client Service
Our Focus
Family Tax, Trust & Estate Advisory
Generational Continuity
Philanthropic Goals
ALIGNMENT
Intimate client service
Narrow focus on families with $100 million in investable assets
Strong bias for families with philanthropic goals
Detailed investment selection and oversight
Open platform and broad institutional-level manager and investment research process
Reasonable fee structures suitable for risk and performance delivery
Execution
Extensive asset allocation and manager selection due diligence
Secure custody solutions with Fidelity Family Office Services and J.P. Morgan
Dynasty Financial Partners network partner serving middle and back-office coordination
SS&C fund administration services
Institutional reporting through Addepar Wealth Management Platform
Trust & Estate Planning and structuring with eMoney Advisor
The personalized approach we take to managing each of our client relationships also informs our Investment Philosophy and Process: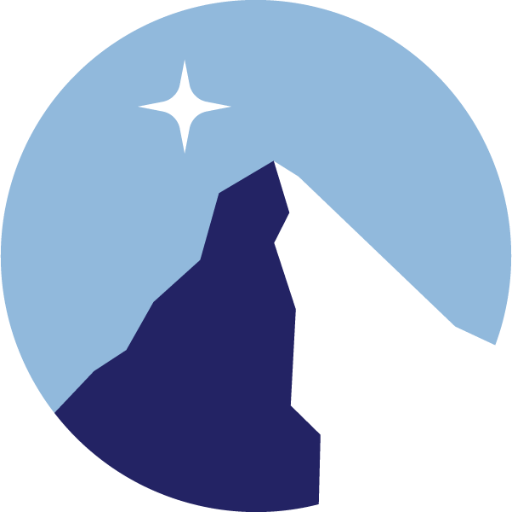 OUR PHILOSOPHY
We believe that our investors benefit from a long-term view of capital markets and economic cycles, and we seek to provide exposure to secular themes that we believe will dominate global capital and investment allocation over the coming years.
We understand that generating outperformance in public markets requires an awareness of cyclical and tactical trends. Short-term price or market dislocations along with catalysts can unlock material value over time.
We trust our thorough diligence of managers across asset classes and geographies to optimize risk-adjusted returns over multiple market cycles.
OUR PROCESS
We seek to optimize strategies around our clients' needs for tax efficiency, long-term growth, and current income in a risk-aware manner.
Alignment, cost, and shared perspectives inform the development and management of our strategies.
We provide a platform for multi-stage private, direct and co-investing opportunities, designed to accommodate our clients' different investment needs.
Our customized recommendations are driven by the size and stage of each investment opportunity, our clients' liquidity realities and risk tolerance.
Our independence allows for greater agility to help our investors make the optimal decision in the right timeframe.
Our unique relationships with highly successful investors can help provide insight and opportunity to our team and clients for leveraging differentiated investments in a timely and aligned manner.
External and internal due diligence along with regular Investment Committee meetings drive asset allocation, investment selection, sizing, and return expectations.